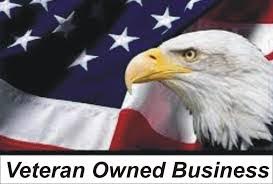 Windsor Beach Technologies is a Veteran Owned / Small Business – we manufacture critical components for the aerospace, defense and small arms industries.
ISO 9001 / AS 9100:2016 Certified, Nadcap Accredited
Raw Material Controls: In addition to Mill Certifications, all raw material is analyzed with a Thermo Scientific Niton XL2 Elemental Analyzer –  Critical safeguards for critical products and systems.
Windsor Beach Technologies is a critical supplier for fuel systems / gas turbine engines – high nickel / high chrome alloys, titanium and stainless alloys.
Windsor Beach Technologies has a long history of providing sustainable production, on time delivery and excellent quality.
Recognized for ultra-high precision capabilities – Windsor Beach Technologies plays a critical role in New Product Development. Working closely with engineering teams, procurement and quality; time lines are shortened and manufacturing / design observations are optimized. Windsor Beach Technologies has a transparent and open business culture. Engineering teams often visit the manufacturing facility working side by side with personnel, dialing in the process for fit, fill and function.
Open dialog coupled with capability, competency and commitment has afforded Windsor Beach Technologies new opportunity with next generation systems.
We welcome the opportunity to work with you and your team; we value, protect and safeguard all design and intellectual property.