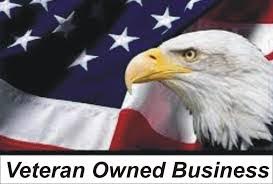 Windsor Beach Technologies is a Veteran Owned / Small Business – contract manufacturer for Ultra-high precision machining & Assemblies.
Located in Northwestern Pennsylvania just a little south of the beautiful beaches of Presque Isle and home to the famous Elk Creek salmon run – Windsor Beach Technologies affords employees and guests to a very nice quality of life.
With a large footprint in Aerospace, Defense and the Medical Device industries; Windsor Beach is steeled in working with complex, highly engineered and tightly regulated devices and systems.
Common materials specified: high nickel / high chrome alloys, titanium, tool steels, and PEEK Polymers – our manufacturing engineers, machinists and programmers have a wealth of tooling & machining knowledge.
Knowledge and experience coupled with a broad breadth of premium machine tools, metrology, robust quality systems and control plans – Windsor Beach Technologies has the foundation to shoulder your most critical projects and systems.
We are a financially strong company with excellent credit lines; we invest in our people, our technology, our systems and our customers.
We welcome the opportunity to partner with you and your team.
Bob Macyko
President / US Veteran